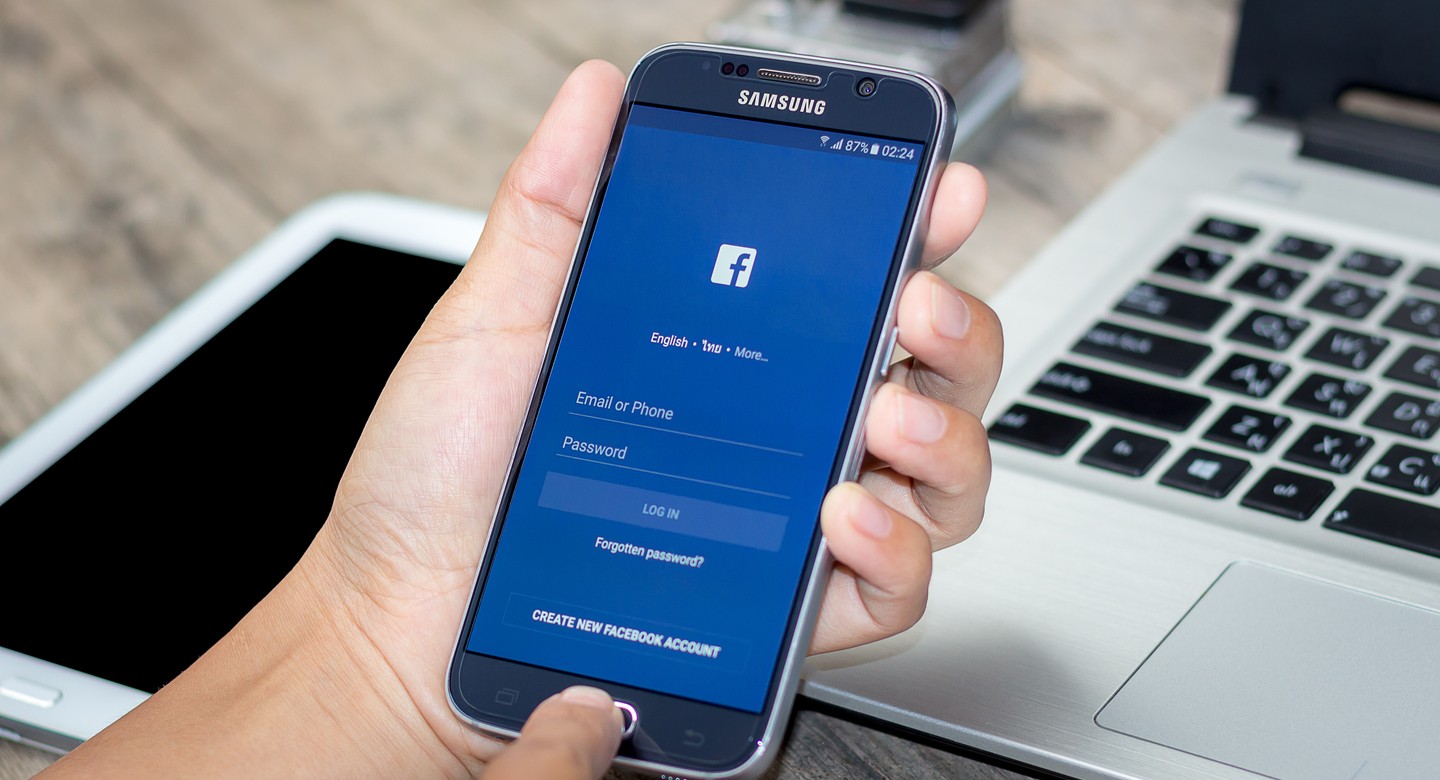 According to Social Media News, Over 80% of 25-55 year olds are now on Facebook.

So if your client base is within that age group, you need to be marketing your building company on the number 1 social platform in the world or you risk missing out and being left behind.

Right now, most residential home builders are posting on Facebook without any idea if they are doing it properly or how to generate leads….

Put simply, they have NO strategy.

Which means they are missing out on a great opportunity to become the number 1 builder in their area on Facebook and generate more leads than they actually need!

The problem is, most builders don't know what they are supposed to be doing and furthermore have little idea of how to do it.

Meanwhile, their competitors are continuing to build up their own brand awareness on Facebook and are capturing most of the attention of any potential clients.

The consequences of not reacting to a change in market conditions are serious.

The builders that take advantage of a new opportunity prosper.

While the building companies that do not adapt, miss out get left behind.

So that's why we've created an online step-by-step training course for residential home builders that will take you by the hand and walk you through the process for marketing your building company on Facebook.

It's called the 'Facebook Fast Start'.

Once you have it, you'll be on your way to becoming the number 1 building company in your area on Facebook and you'll be generating an abundance of leads that you can turn on and off, just like a tap.

Even if you don't particularly like Facebook and have no interest in wasting your time watching cat videos, this is for you.

And if you think your clients are not hanging out Facebook...then you're wrong.

Facebook is not only a social app, it's now becoming a communication tool that will rival email in years to come.

We've done all the hard work for you, all you need to do is follow the steps and you'll be marketing like a pro in no time.

You can even download a swipe file of ideas for posts that we have tested and measured with other residential building companies.

In addition we've created a downloadable checklist of the most important audiences you must set up in Facebook immediately so you can easily target consumers who are looking to build and avoid wasting your advertising money on people who have already contacted you

We'll also show you how to tap into the power of Facebook's self learning algorithm and let it automatically optimise your campaigns to generate more leads at a lower cost per click.

You'll discover how to save time by utilising existing posts and videos to promote your building company.

And even if you don't already have a Facebook account, we'll show you how to set one up.

Most importantly, inside this course we reveal how you can target more consumers just like your 'ideal clients' without showing your adverts to people who are not interested in building, which saves you a tonne of cash!

This course is the exact step-by-step process that has been tested by our members around the world to generate leads on Facebook.

So, here's what you get inside the Facebook Fast Start for builders:

A downloadable checklist of the most important audiences you must set up in Facebook immediately.

A downloadable checklist of the pages you need to place your Facebook event pixels on.

The step-by-step process to promote your existing content on Facebook to potential clients.

How-to videos that take you through the entire process of setting up your Facebook marketing strategy.

A mini exam to test your knowledge at the end of the course.

A complete recording of the Association Of Professional Builders coaching call that took our members through the course and answered all their questions.

Lifetime access to the Facebook Fast Start Action Plan.

A welcome and orientation call from an APB construction coach to ensure you get maximum value from your investment.

The truth is, because consumers are NOT actively searching for builders on Facebook, you have an ideal opportunity to connect with them BEFORE they start getting onto the 'Request A Quote' websites.

Which means you have an unfair advantage over your competition!

And when you have more leads coming in each month than you actually need, you'll be able to choose your clients AND most importantly, increase your margins.

There's no risk to you. If you're not 100% happy with this course then simply let us know within 30 days and I will personally issue an instant refund for you.

You can even keep the checklists and swipe files you've downloaded with our compliments.

Here's the thing, if you are not 100% happy, we do not want to take your money.

So go ahead, enroll in the Facebook Fast Start for Builders course today so you can stop wasting time on Facebook and start generating leads for your building company.

Click on the link below to get started and get instant access.