Did you know that 80% of residential building companies fail within the first 5 years?
What's worse, 80% of the surviving companies will collapse within the following 5 years.
If you're a residential home builder or renovation specialist, you may be going through the typical 'boom and bust' cycle of the residential building industry…
You might be struggling with cashflow or just constantly fighting to maintain a reliable stream of quality enquiries.
Cashflow problems are common amongst builders, and as business owners we know just how stressful that can be.
You're probably wondering how some builders that don't work nearly as hard as you do, manage to be more successful, happier and profitable?
Here's The Secret:
It's not about how good you are at building.
Or how hard you work.
It's about the process.
If you're not using proven business solutions for builders, you'll be continually working with problem clients for low margins.
Discover how professional builders are earning more money, working less hours and have happier clients since joining the Association for Professional Builders.
Here's What's Included:
Instant Access To Our Library Of Proven Ready-To-Use Templates Covering Sales, Marketing, Operations And Financials.


New Templates & Trainings Released Every Month So You Stay Up To Date With The Latest Tactics.


Monthly Group Coaching Calls To Get Your Questions Answered Live By An Expert.


Access To The Exclusive Facebook Group For APB Members To Connect With A Global Network Of Professional Builders Who Have All Faced Similar Challenges To You.


APB 'Member' Badge To Use On Your Marketing Materials. Build Trust & Demonstrate Authority With Your Future Potential Clients.


Our Entire Coaching Call Library So You Can Watch Any Past Action Plan Training Any Time, On Demand.
You'll have the opportunity to work through your new portal at your own pace and ask as many questions as you need from inside the portal.
We've spent the last several years working with custom home builders and renovation specialists implementing each of these tactics who have seen phenomenal results in their building companies.
What if you could double, triple or even quadruple your profitability in 12 months?
Don't waste another day.
Join the Association of Professional Builders today and ignite your building company over the next 12 months by clicking on the 'Enroll Now!' button below and select your membership plan.
Any option you choose will automatically come with all of the features and benefits of APB Membership.
Your Coach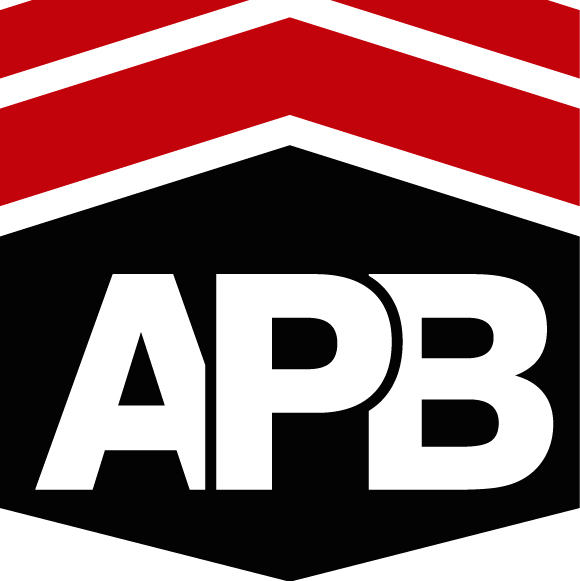 The Association Of Professional Builders Coaches are experts in Marketing, Sales, Operations & Construction Financials.
All coaches have extensive experience in both owning and operating small businesses.

Courses Included with Purchase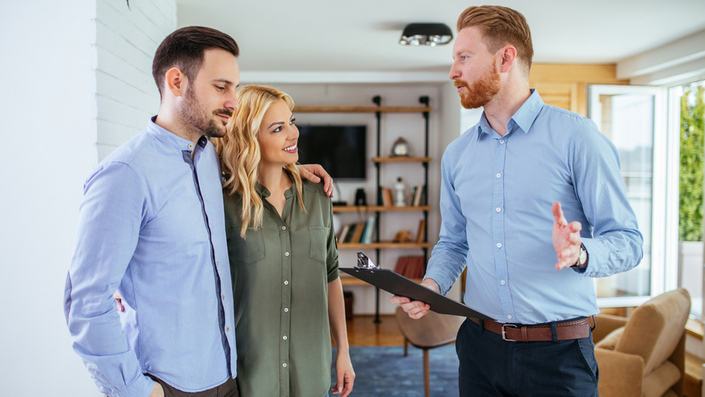 Handover Checklist For Builders
How To Create An Unforgettable Occasion For Your Clients At Handover That Results In Raving Fans.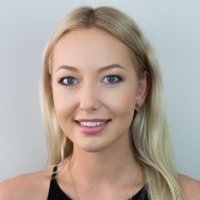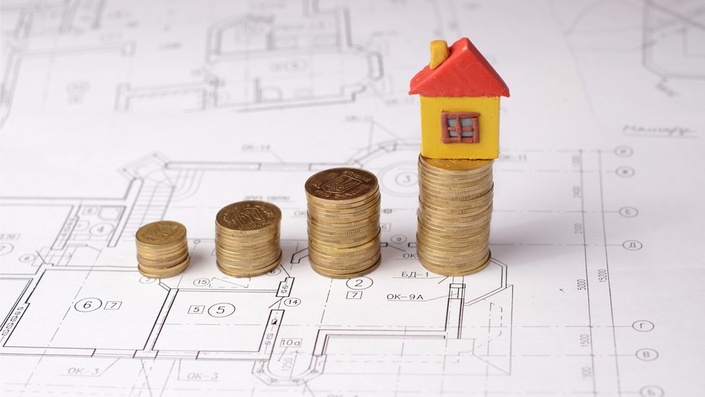 How To Price Your Jobs
How To Price Contracts For A Construction Company Using A Net Margin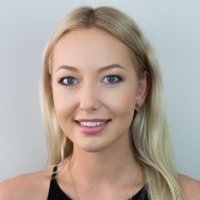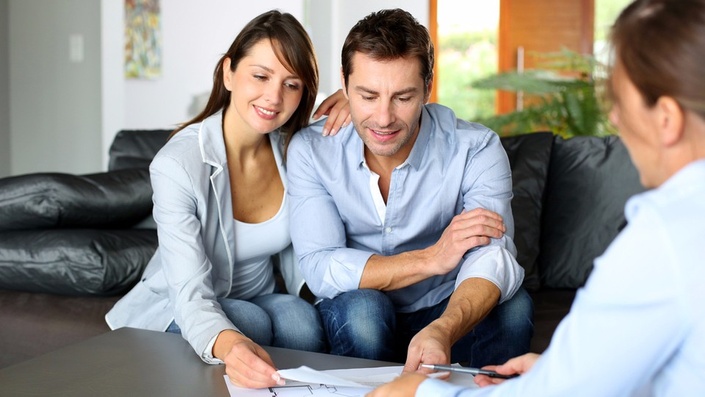 Creating Professional Proposals
How To Create Contract Proposals That Sell On Value Not Price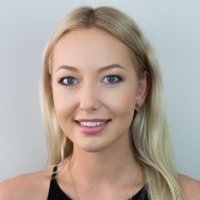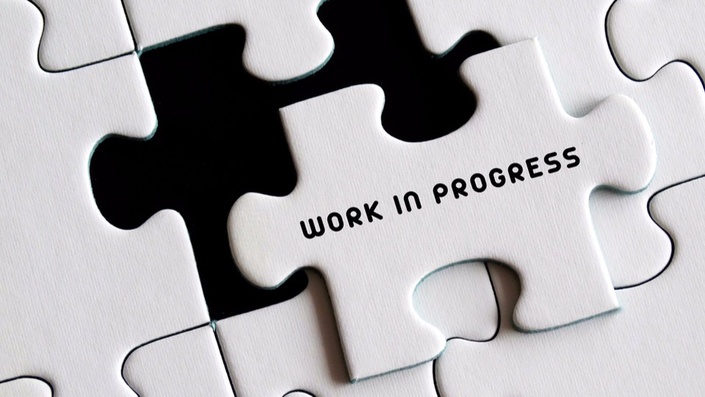 How To Calculate WIPAA
How To Calculate The Work In Progress Accounting Adjustment For A Construction Company.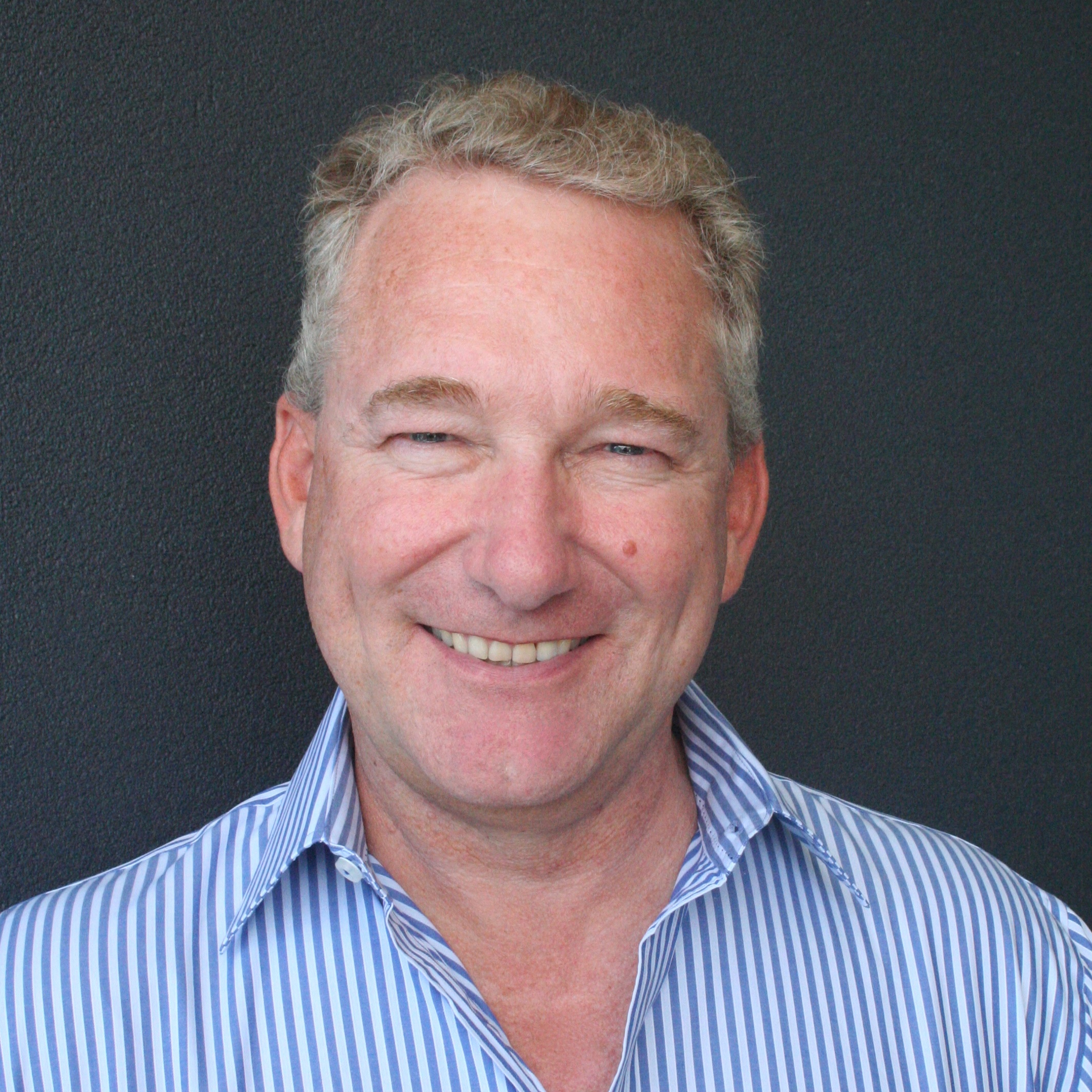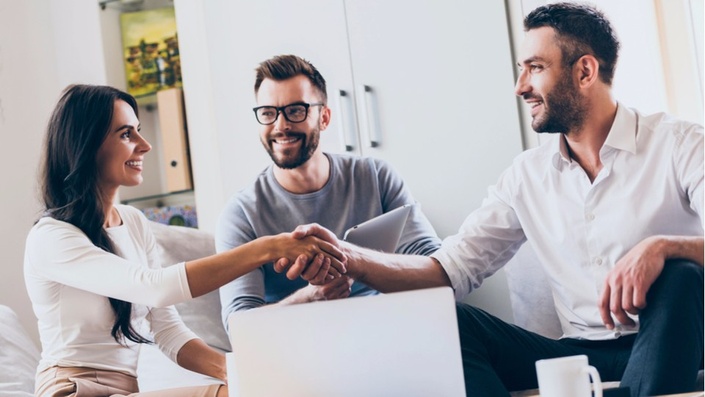 Builders 8 Step Sales Sequence
How To Sign Contracts With Higher Profit Margins By Using A Systemised Sales Process [+ Free Template]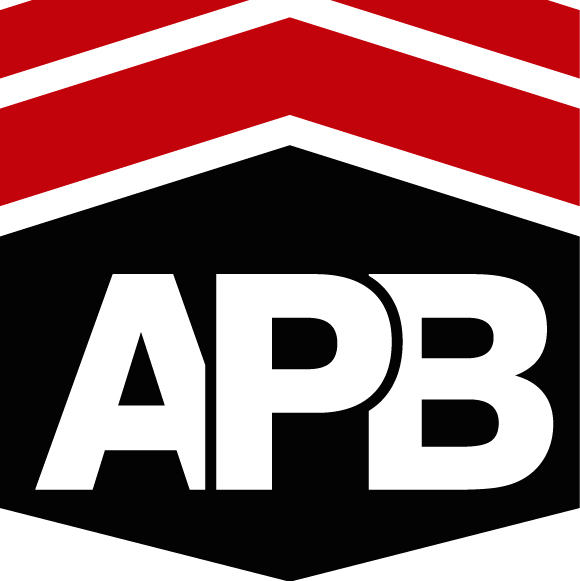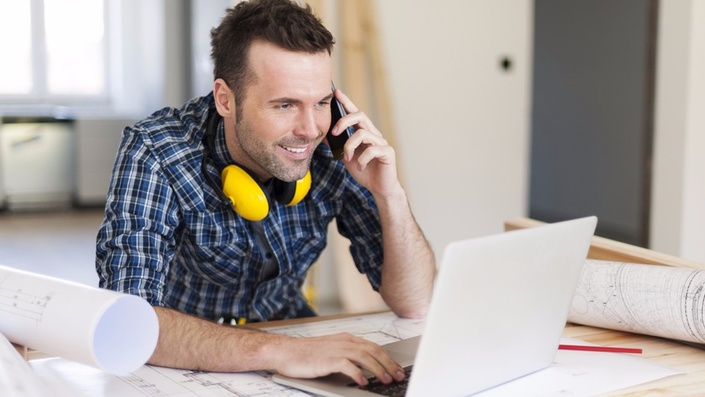 How To Qualify Your Leads
How To Qualify Your New Enquiries On The Very First Phone Call So You Can Identify The Best Prospects And Avoid The Time Wasters & Price Checkers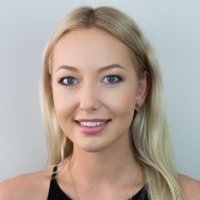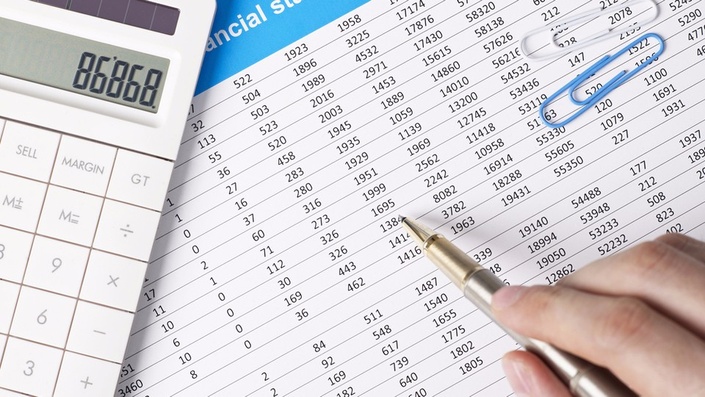 How To Read Your Financial Statements
How To Understand The Figures In Your Accounts Without Relying On Your Accountant Or Bookkeeper To Tell You.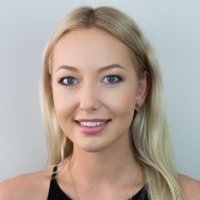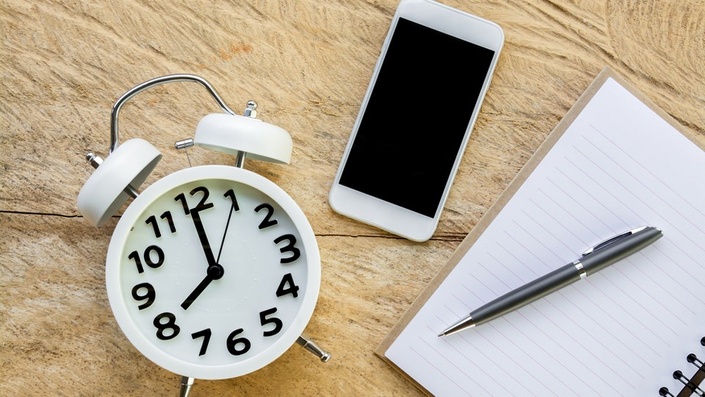 How To Manage Your Time & Efficiency
How To Grow Your Building Company Safely & Securely Without Working Evenings & Weekends.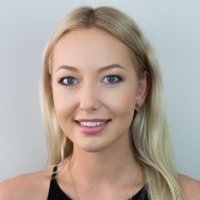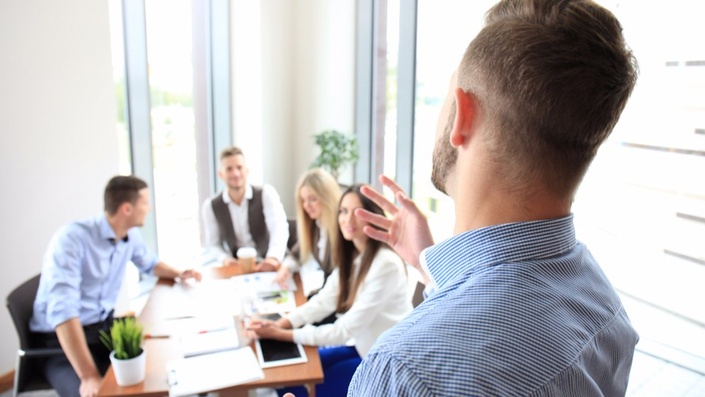 Setting Up Team Meetings
How To Save Time By Empowering Your Team To Make Decisions & Avoid Being The Bottleneck In Your Building Company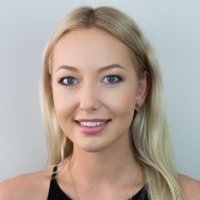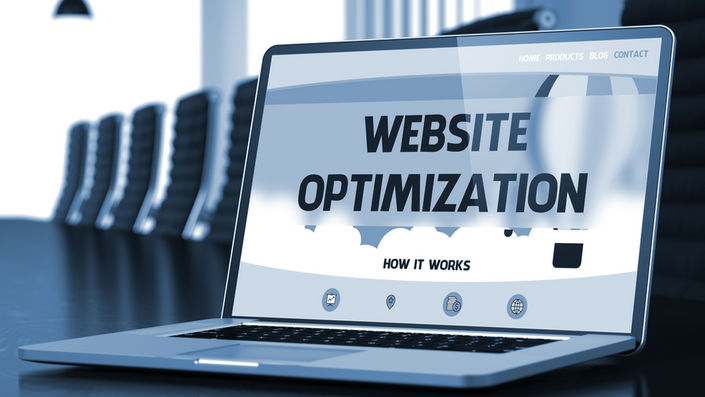 Website Lead Generation Checklist
How To Generate High Quality Leads From Your Website Without Spending Tens Of Thousands Of Dollars On The Design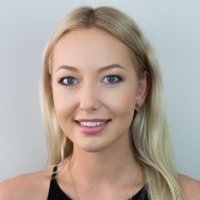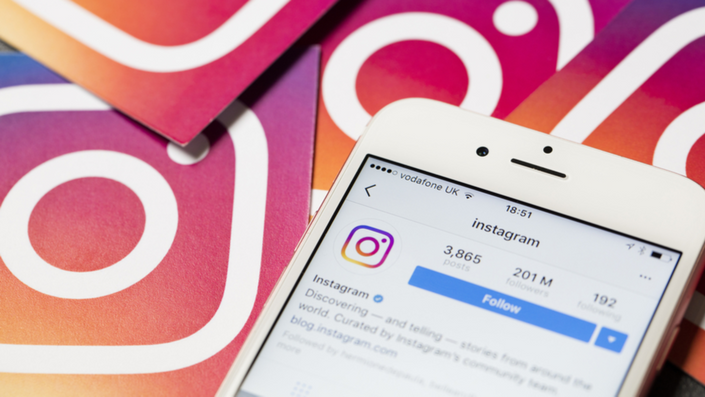 Instagram For Builders
How To Post Every Day On Instagram Without Running Out Of Ideas + Free Template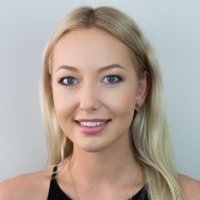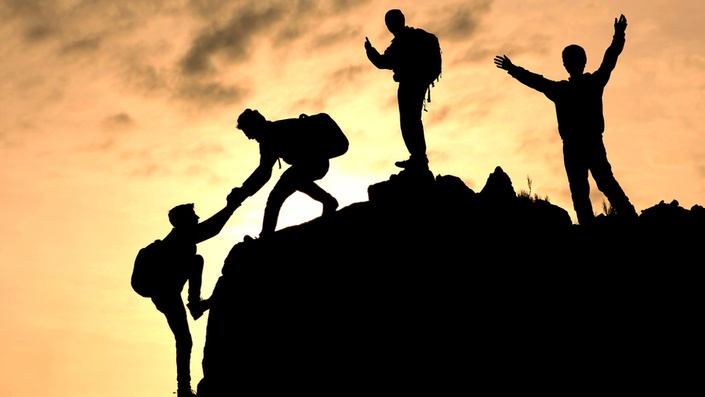 Setting Your Company Culture
How To Increase Productivity And Morale Within Your Building Company In 14 Days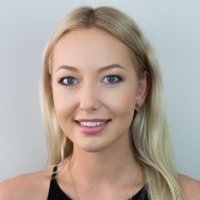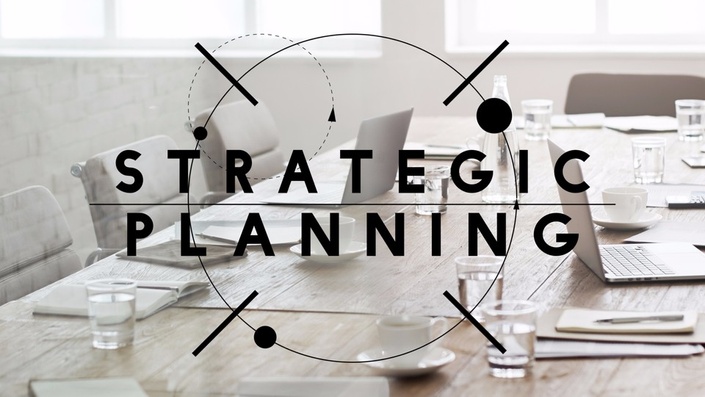 90 Day Planning & Goal Setting
How To Create a 90 Day Plan That Allows You To Focus On Activities That Grow Your Building Company Profitably.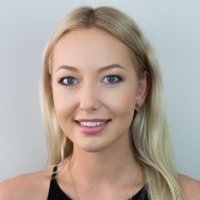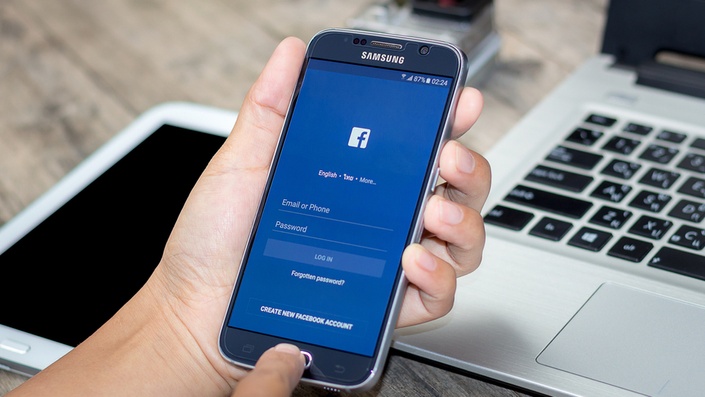 Facebook Fast Start For Builders
Start Using The Power Of Facebook To Generate More Leads For Your Building Company In Less Than 60 Minutes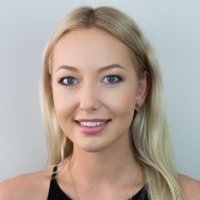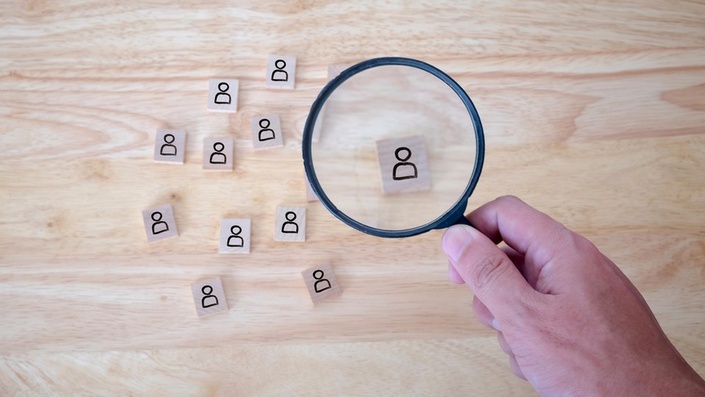 Recruitment Process For New Team Members
How To Recruit A Superstar And Avoid Employing An Expensive Mistake Who Will Kill Your Company Culture And Erode Your Team's Morale.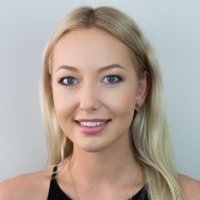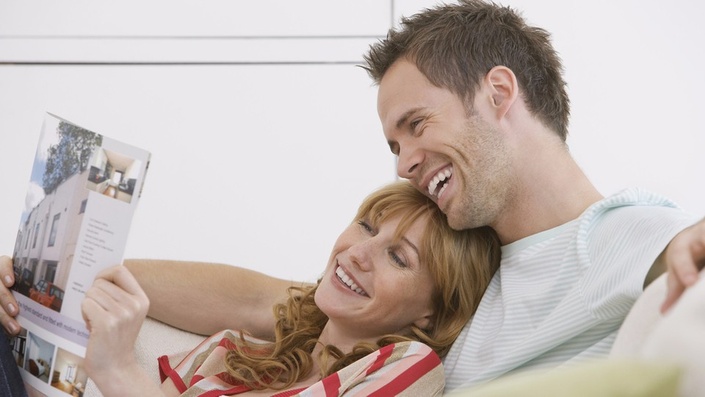 How To Create Company Brochures That Work!
How To Create A Brochure For Your Building Company Using The Proven 8 Step Formula.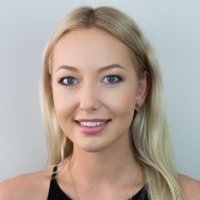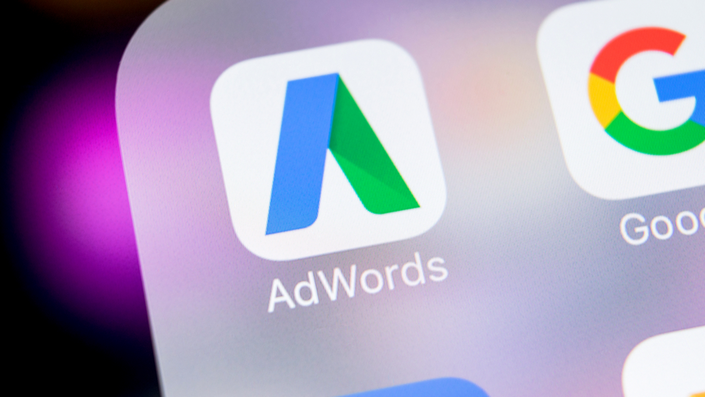 Google AdWords Fast Start For Builders
How To Advertise To People Who Are Looking For A Builder Right Now Using Google Adwords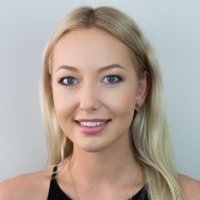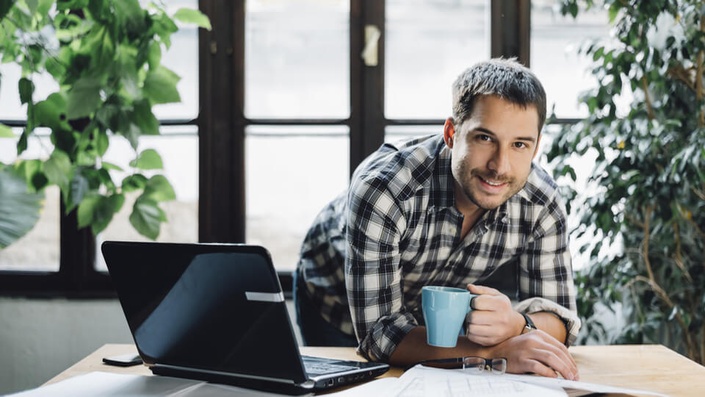 Builders Content Marketing Strategy
How To Build Trust And Authority Without Emailing or Speaking To Prospects + Free Swipe File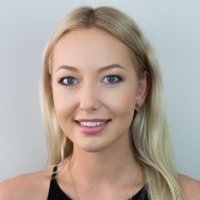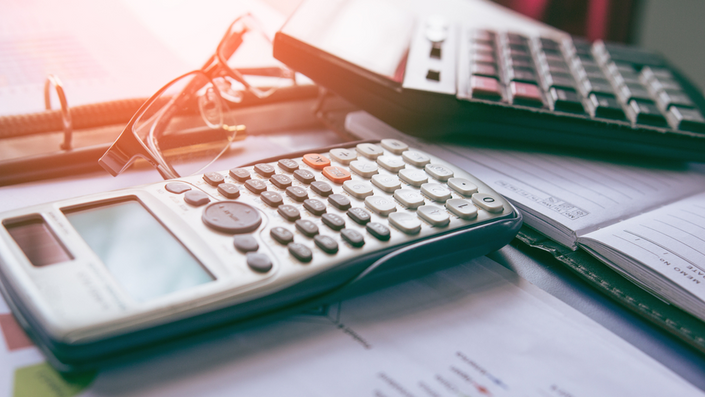 Construction Financials Monthly Checklist
How To Benchmark Your Building Company Against Industry Standards On A Monthly Basis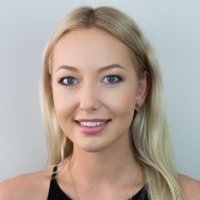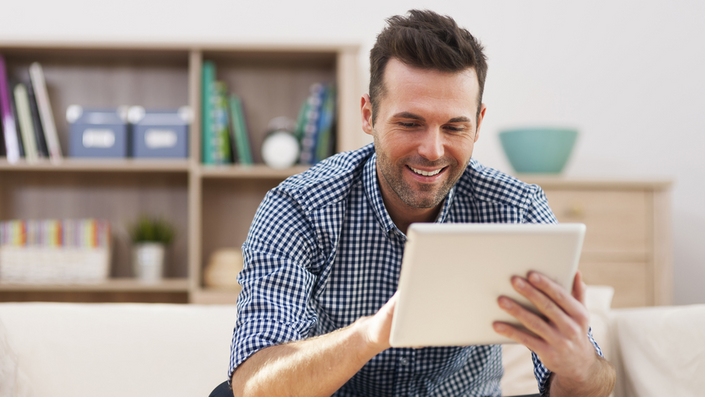 How To Create A Company Manual
How To Grow Your Building Company Safely & Securely Without Doing Everything Yourself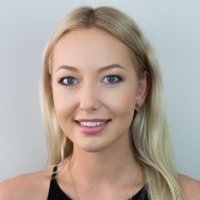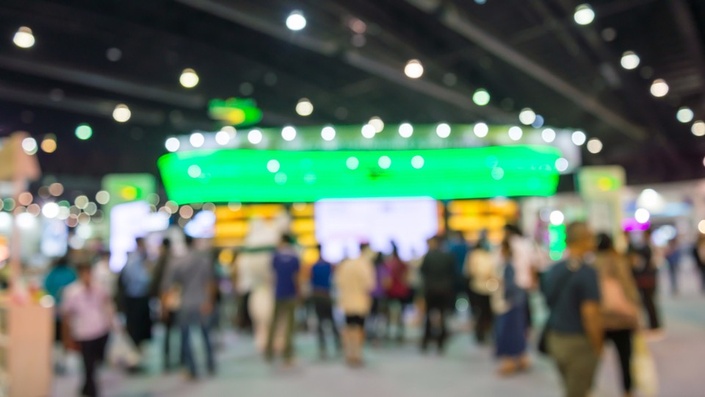 Marketing At Exhibitions & Events
How To Generate More Quality Leads At Exhibitions, Events & Display Homes And Turn Them Into Hot Opportunities For Your Building Company.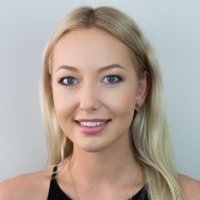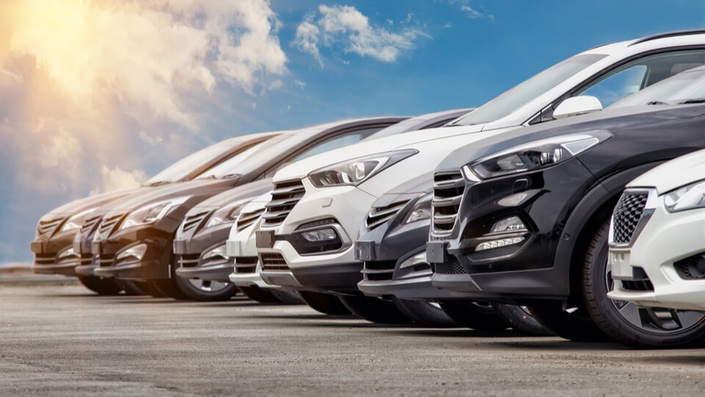 Creating Signs That Generate Leads
The 4 Step Formula For Generating Leads From Your Signage + Free Download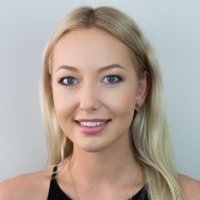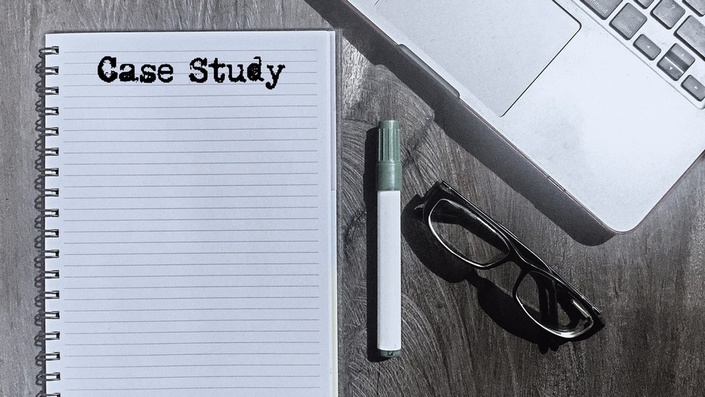 How To Create A Case Study
The Formula For Creating A Case Study That Resonates.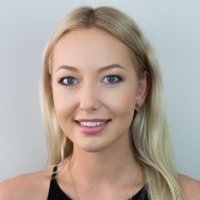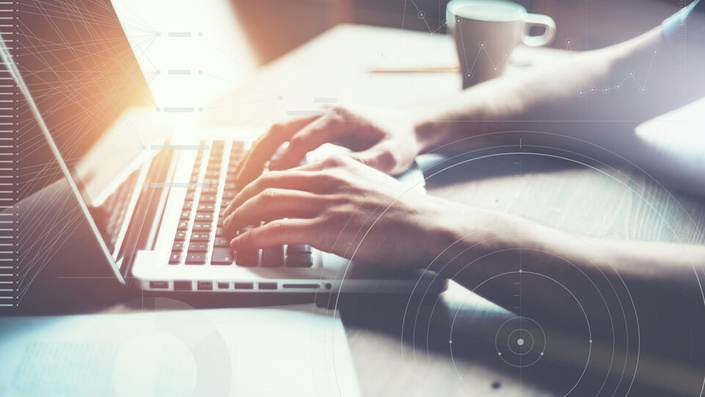 Landing Page Optimisation Checklist
How To Generate More Leads From Your Website Opt-in Pages Without Spending More Money On Advertising + Free Template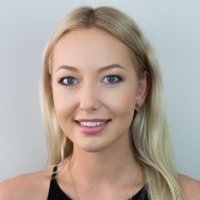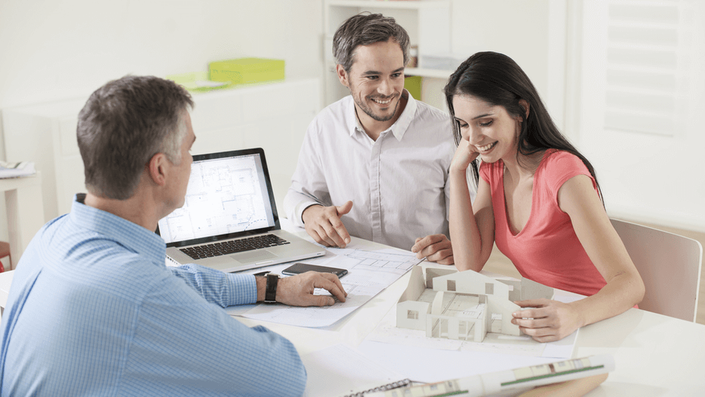 How To Use Influence In Your Sales Process
So that you can effortlessly guide your prospects towards a contract signing without being salesy.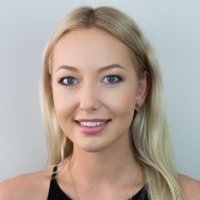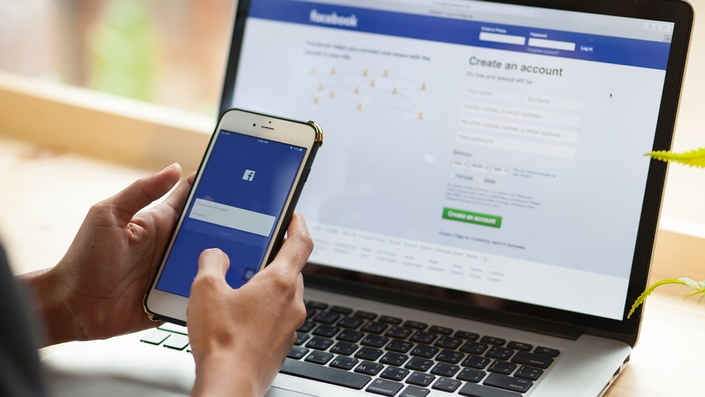 Facebook Advertising For Builders
How To Create Lead Generating Adverts For Your Building Company On Facebook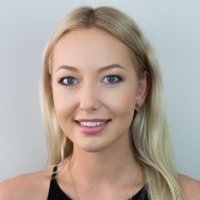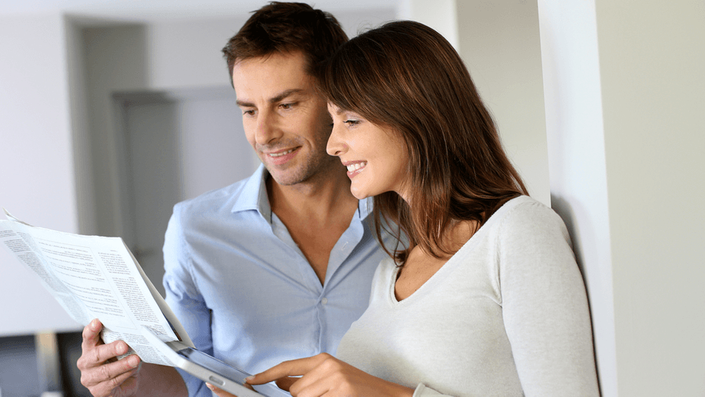 Creating A Lead Magnet
How To Generate More Leads From Your Existing Website By Using A Lead Magnet.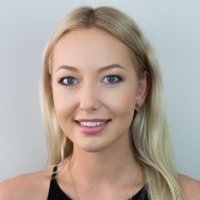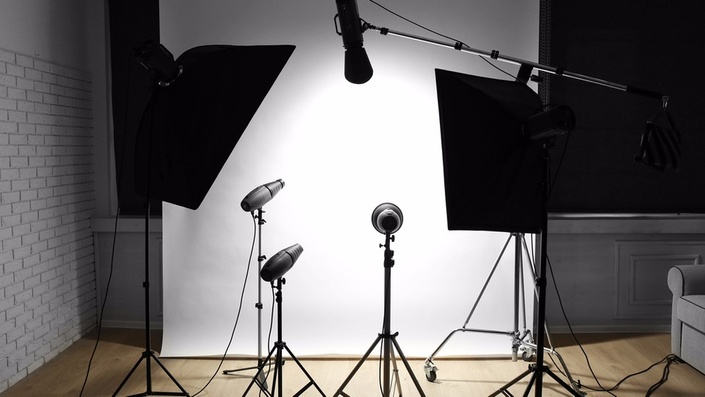 Shooting Content Videos
How To Shoot & Produce Professional Content Videos For Your Building Company.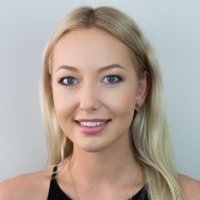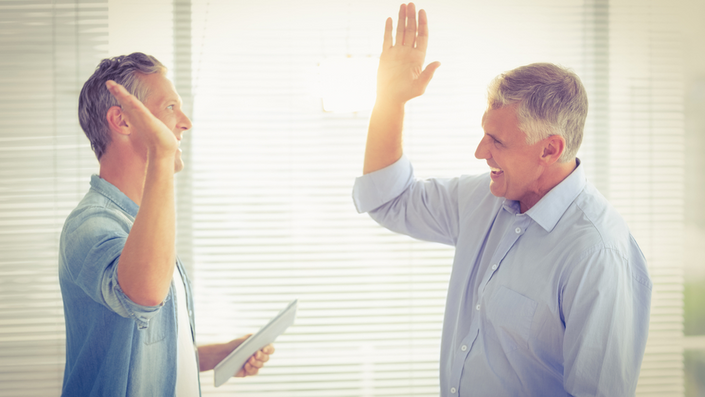 Performing Employee Reviews
How To Perform Employee Appraisals & Reviews.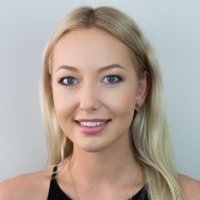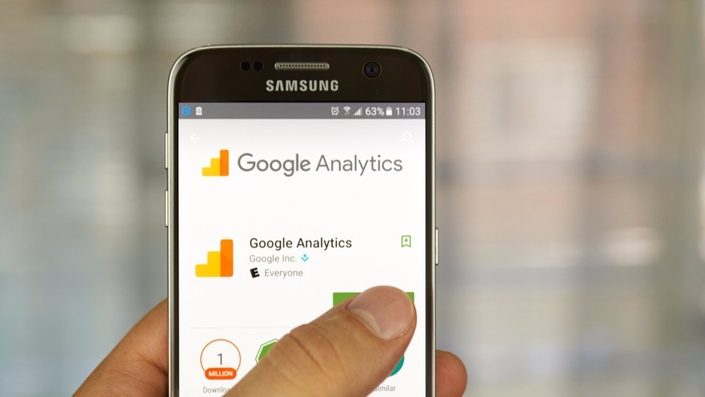 Understanding Google Analytics
How To Master Google Analytics.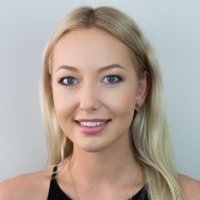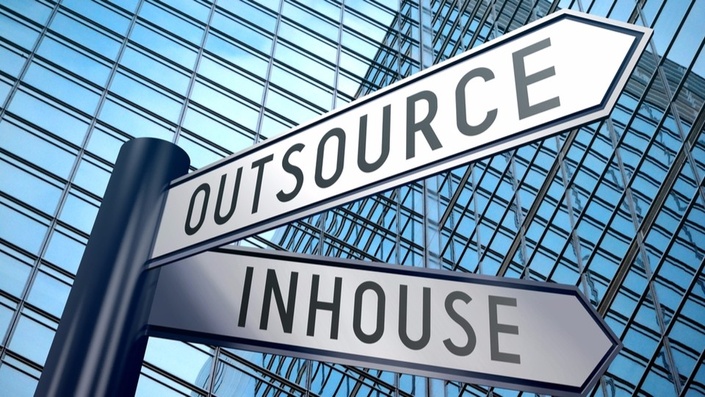 How To Outsource
How To Grow Your Building Company By Outsourcing.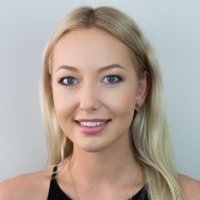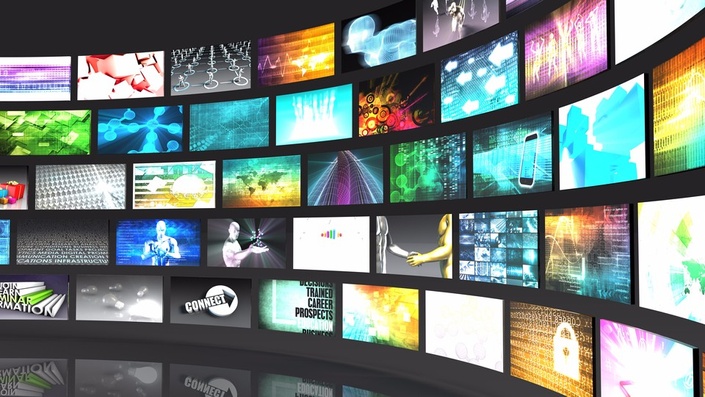 Coaching Calls
The Full Library Of Every APB Membership Group Coaching Call EVER!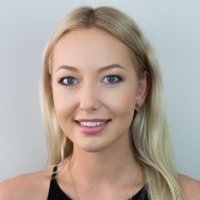 Original Price: $6,207
Frequently Asked Questions
How do I know that this is going to work?
Everything that is shared by the Association Of Professional Builders has been tested and proven to work in real building companies operated by real builders.
I already have a business coach, do I need to join the APB?
The majority of Business Coaches have never owned or operated a building company therefore they are only able to provide generic advice and are not aware of the unique challenges that are faced by the owner of a construction company.
What if I want to cancel my membership?
There is no contract or minimum period, you are free to cancel at any time.
Will it help me to increase margins?
Absolutely! Our entire marketing strategy is single handedly designed to put you in a position to win more contracts (or as many as you need) with higher margins. You will have access proven sales and marketing templates for the construction industry that increase both your margins and your cashflow month on month.
How do I get answers to questions in between meetings?
The step by step guides and monthly coaching are all about saving you time. You'll also have access to the private Facebook group where you can communicate with other builders who have been where you are now and will inspire you to grow your knowledge and improve your building company.
What if I can't afford it?
It's less than 6 dollars a day, if you need the information, and I'm guessing you do or you wouldn't be reading this, you can not afford NOT to invest $5.47 a day into yourself.
Can't I just pay someone to do it for me?
If this person exists, you would have to pay them a high six figure salary, give them partnership and ownership in your business and you would still not have learnt even the basics of the critical things that you must know in order to be a successful business entrepreneur. This program, it's training, mentoring and your participation, ensures you will develop to a point where you will master all these key aspects of your business and not have to rely on other people.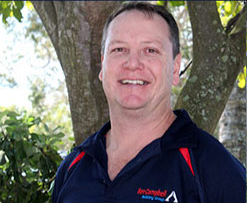 "Good range of business management and sales/marketing information that would probably be a substantial area of weakness for many building enterprises."
- Ben Campbell, Building Evolution, Australia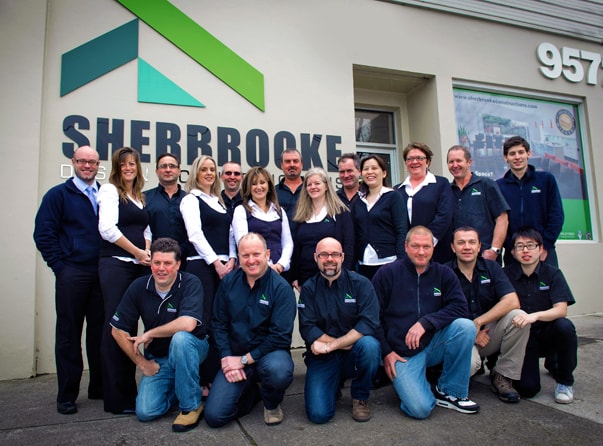 "Because it is solely focused on builders only. It also provides the correct order of information in a clear but detailed way."
- Graham Salan and Robert Drechsel, Sherbrooke Constructions, Australia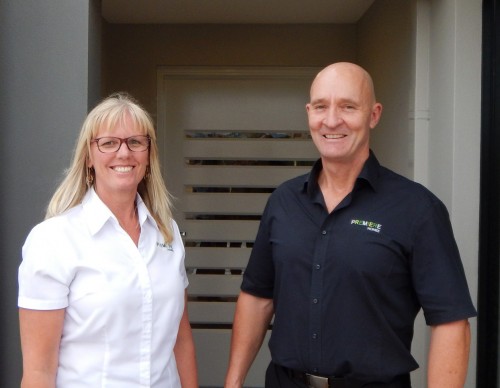 "Access to great information for builders and I consider it to be good value for money."
- Bev Britton, Premiere Homes , Australia