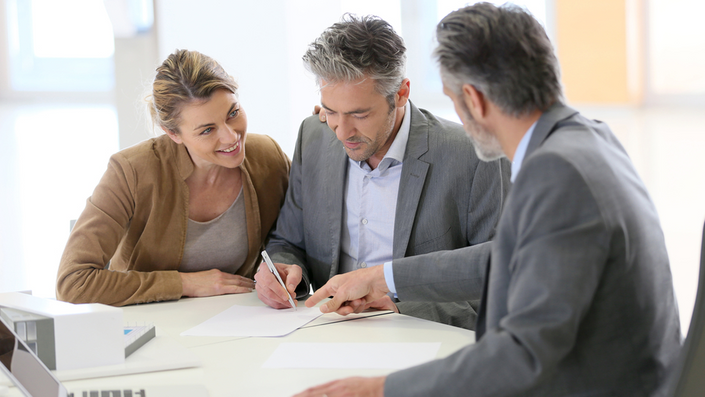 Creating Professional Contract Proposals
How To Create Contract Proposals That Sell On Value Rather Than Price.
Watch Promo
"It's not just about being better. It's about being different. You need to give people a reason to choose your business."
- Tom Abbott
You know how deflating it is when you know you do quality work but your proposals just look like every other builders.
It's hard to get potential clients to focus on the quality of your work when they just want to know the price.
And that's why we created this Proposal Template For Professional Builders.
When you have it, you'll discover:
Why you should STOP presenting 5 page quotes immediately!
How to instantly avoid feeling deflated, annoyed and disappointed when you present a quote to a client.
The one secret that the world's most successful builders are using to win more jobs.
Why 5 page quotes usually don't work for builders (and why price isn't the most important factor in your presentation).
The one tool virtually every successful builder uses to present a contract (and how you can set it up quickly and easily).
The 7 essential steps inside every successful contract proposal.
How to stay on track and avoid becoming a free quoting service.
INCLUDES A FREE DOWNLOADABLE BOOKLET.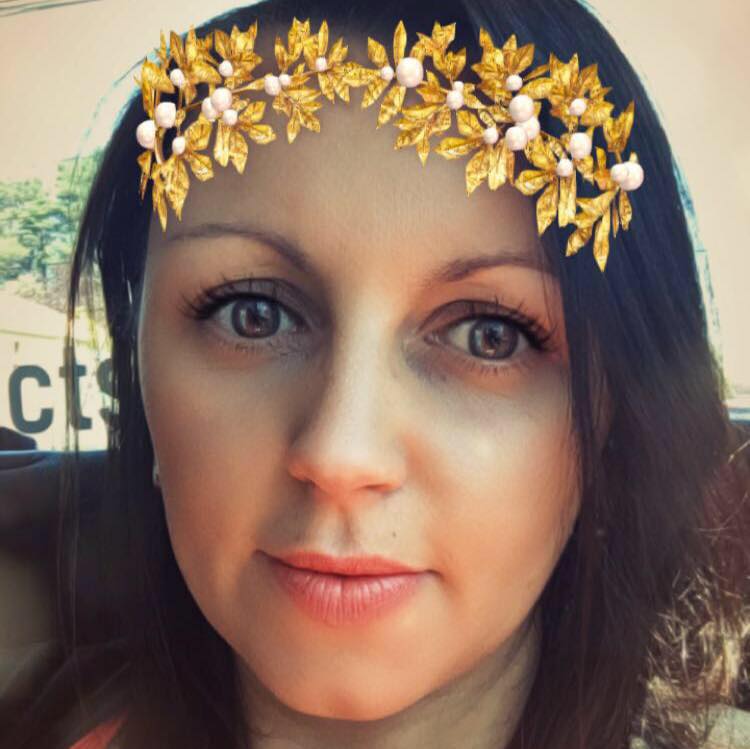 "I love that it comes with a template as it always feels less daunting!"
- Karen Wheeler, Jigsaw Projects, Australia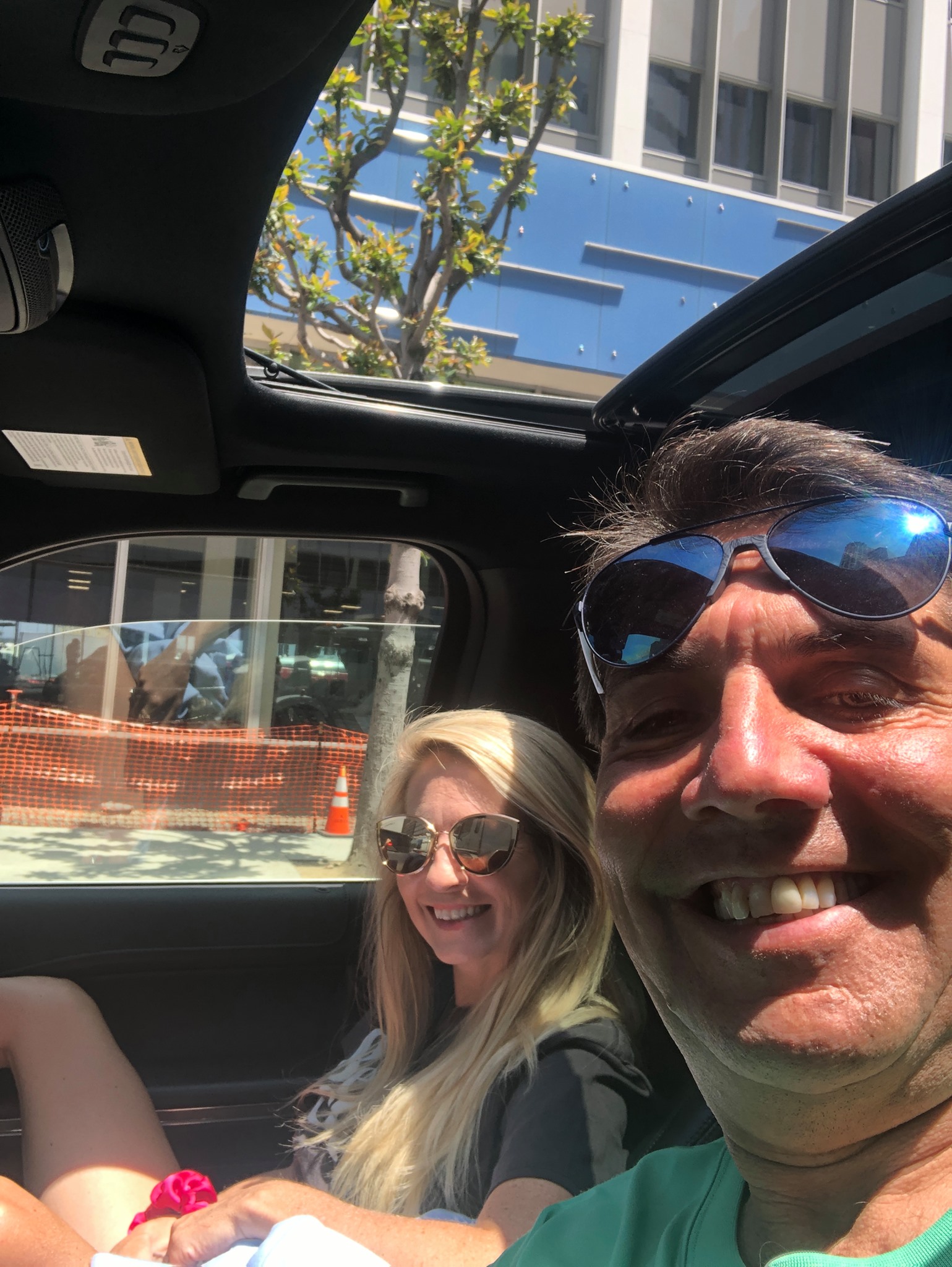 "Awesome! My proposals are going to improve dramatically, thank you!"
- Rocky Simmons, Vision Homes, United States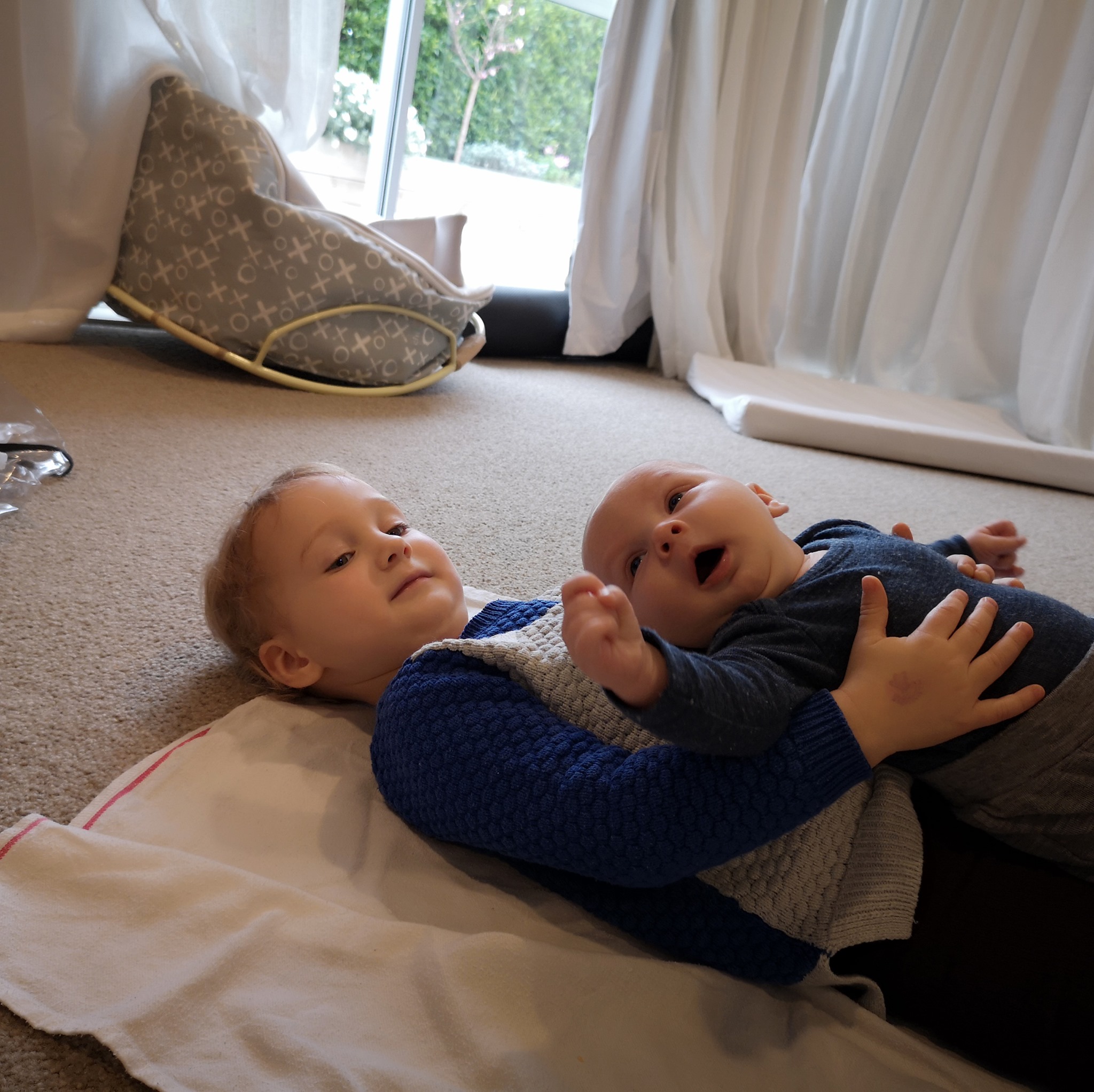 "It's awesome to have a structure in place to start with, without me having to make it and hope it presents well."
- Matt Dobson, BBM Construction, New Zealand
"It's Like Netflix For Builders"
As well as the course covering How To Create Professional Proposals, you also get instant access to all of these great courses when you become a member of the Association Of Professional Builders.

"30% of construction marketers consider proposal content the most important factor in winning a bid."
- RFP360 via CMA
When it comes to creating a contract proposal that sells your client on value rather than price, you have 2 options.
Option 1 is to spend hours of your valuable time trying to figure out what works through trial and error...
Alternatively you can take the easy option and follow a step-by-step guide with downloadable templates for less money than it costs most builders to acquire a single lead!
And when you join the Association Of Professional Builders you have a money back guarantee so there is no risk to you whatsoever!
You can go through the course at your own speed and ask questions from inside the portal.
Don't miss out!
Click on the button below to join The Association Of Professional Builders today!
But don't just take our word for it, check out what these builders think of the information waiting for you inside the Association of Professional Builders...
Your Coach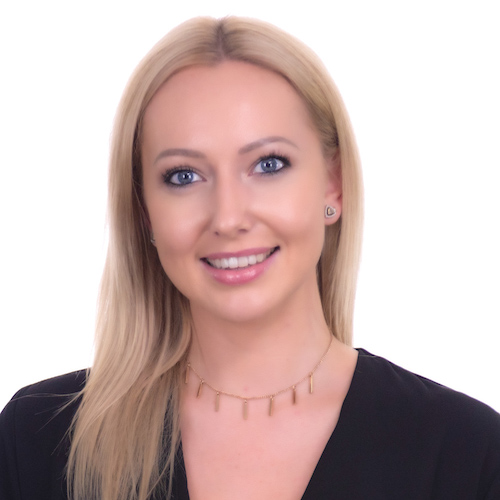 Business Operations Specialist & Co-founder of the Association of Professional Builders.
Sky takes complex business strategies and converts them into actionable step-by-step guides for building company owners.
Sky currently coaches over 500 custom home builders in five countries.
Course Curriculum
Bonus Items
Available in days
days after you enroll
APB Members Coaching Call
Available in days
days after you enroll