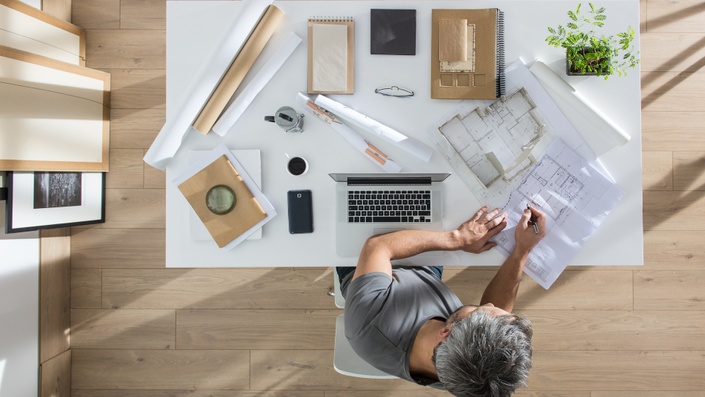 Estimating Process For Construction Projects
How To Improve The Accuracy Of Your Estimate Every Time You Quote A New Project.
"Fast is fine, but accuracy is everything."
- Wyatt Earp
Are you spending hours creating detailed estimates for your projects only to use up all of your contingency and some?
Most home builders don't have a process to systematically improve the accuracy of their estimates every time.
And that's why we created a coaching program for members of the Association of Professional Builders covering estimating construction projects - how to improve the accuracy of your estimate every time you quote a new project.
When you have it you'll be able to quote every project with confidence knowing that every aspect is accounted for and your cashflow is protected.
When you have it you'll discover...
The important difference between an estimate and a quote.
The number one thing builders need to include in all of their estimates.
The complete strategy that professional builders are using to improve the accuracy of every estimate.
Why your construction schedule needs to play a major role in all of your estimates.
How to estimate every project to maximise your cashflow.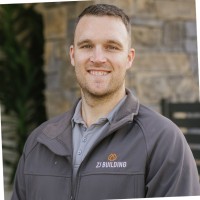 "Loved the tip about removing demolition from the contact!"
- Zak Johnson, ZJ Building, Australia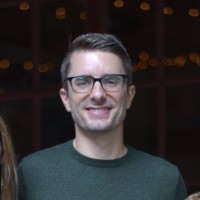 "I like that it confirmed what I'm currently doing and helped to give me additional confidence when estimating."
- Jason Radford, Radford Building, United States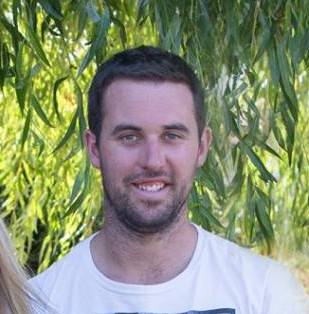 "There was so much covered in this. I love the idea of selling to the PM prior client - that is gold."
- Chris Madden, Madden Builders, Australia
"It's Like Netflix For Builders"
As well as the course covering how to improve the accuracy of your estimate every time you quote a new project, you also get instant access to all of these great courses when you become a member of the Association of Professional Builders.
"Two or three inaccurate estimates could be detrimental to your business."
- Quickbooks
When it comes to estimating construction projects, you have two options.

Option one is to spend hours of your valuable time trying to figure out what works through trial and error...
Alternatively you can take the easy option and follow a step by step guide with downloadable templates for less money than it costs most builders to acquire a single lead!
And you have a money-back guarantee so there is no risk to you whatsoever!
You can go through the course at your own speed and ask questions from inside the portal.
Don't miss out!
Click on the button below to join the Association of Professional Builders today!
But don't just take our word for it, check out what these builders think of the information waiting for you inside the Association of Professional Builders...
You're not alone.
When you join the Association of Professional Builders you can connect with other like-minded professional builders from Australia, New Zealand, Canada and the USA in our private members only Facebook group.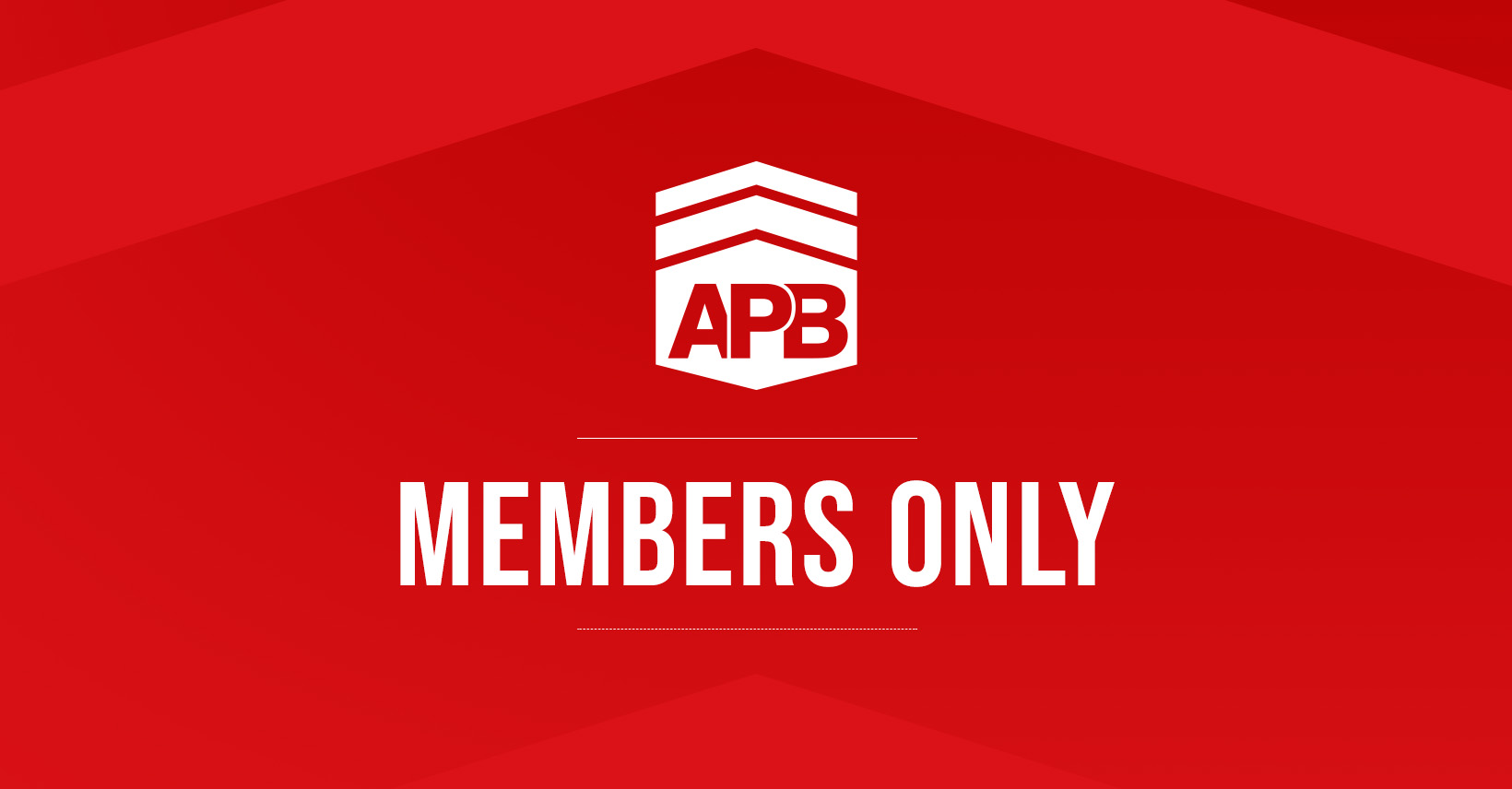 Your Coach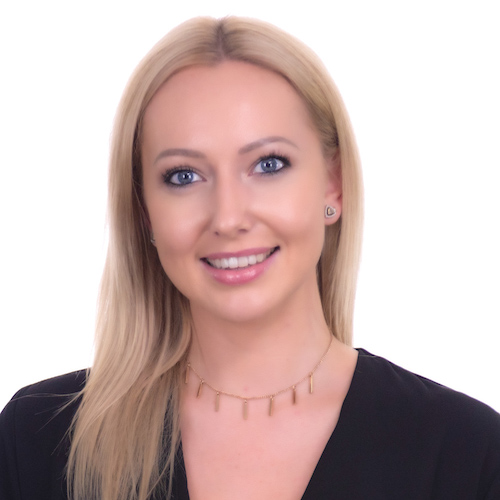 Business Operations Specialist & Cofounder of The Association Of Professional Builders.
Sky takes complex business strategies and converts them into actionable step-by-step guides for building company owners.
Sky currently coaches over 350 custom home builders in 5 countries.
Course Curriculum
Bonus Items
Available in days
days after you enroll
APB Members Coaching Call
Available in days
days after you enroll