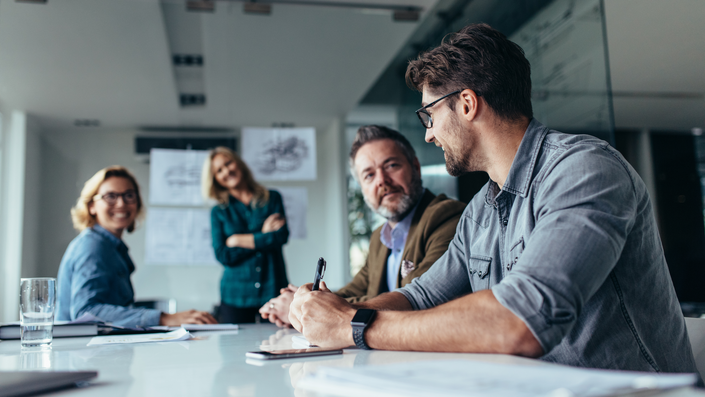 Running A Family Business
How To Successfully Combine Family & Business While Avoiding Unnecessary Emotional Conflict
"The family serves the business. Neither will do well if the business is run to serve the family."
- Peter Drucker
Are your family dinners more like weekly board meetings?
Are you struggling to establish a balance between work life and family life?
Most home builders that are running a family business don't have a process in place to ensure their business runs smoothly while avoiding family conflict.
And that's why we created a coaching program for members of the Association of Professional Builders covering running a family business.
When you have it you'll discover...
How to establish boundaries when running a family business.

Why your team members shouldn't get special treatment just because they're family.
Why establishing a work-life balance is crucial to the success of your building company.
The importance of avoiding ambiguity and ensuring you have a concrete exit strategy.
How to work effectively with family members whether they are your spouse, siblings or multigenerational family members.
BONUS: How the same rules apply when running a building company with a non-related business partner.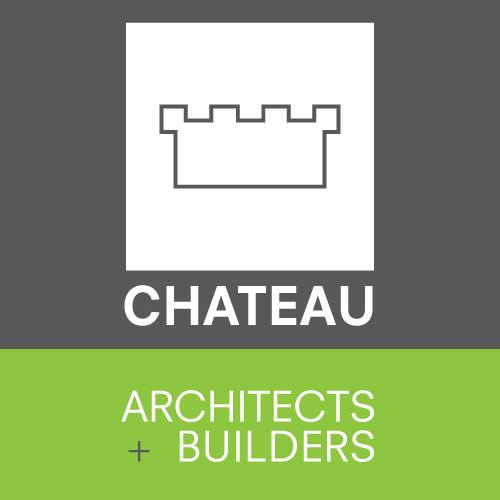 "All makes very good sense, well researched and well presented. Thanks!"
- Roderick McDonald, Chateau Architects + Builders, Australia
"This course is very eye-opening!"
- Justin Bakken, Xtra Mile Construction, United States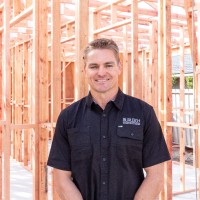 "Very informative!"
- David Brazenall, Burleigh Constructions, Australia
"It's Like Netflix For Builders"
As well as the course covering how to successfully running a family business, you also get instant access to all of these great courses when you become a member of the Association of Professional Builders.
"Family business employee around 60% of the United States workforce and represent around 70% of all businesses in Australia."
- Startups Anonymous & Family Business Australia
When it comes to successfully running a family business, you have two options.

Option one is to spend hours of your valuable time trying to figure out what works through trial and error...
Alternatively, you can take the easy option and follow a step-by-step guide with downloadable templates for less money than it costs most builders to acquire a single lead!
And you have a money-back guarantee so there is no risk to you whatsoever!
You can go through the course at your own speed and ask questions from inside the portal.
Don't miss out!
Click on the button below to join the Association of Professional Builders today!
But don't just take our word for it, check out what these builders think of the information waiting for you inside the Association of Professional Builders...
Your Coach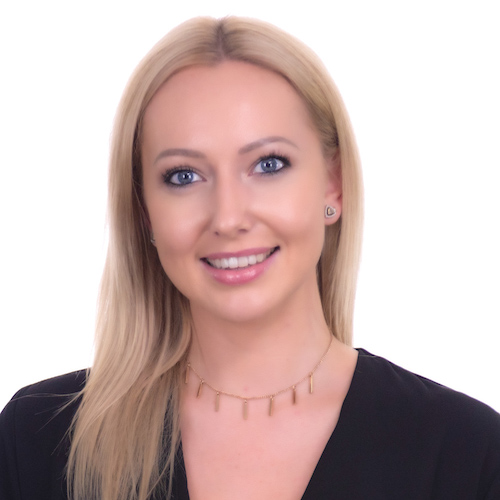 Business Operations Specialist & Co-founder of the Association of Professional Builders.
Sky takes complex business strategies and converts them into actionable step-by-step guides for building company owners.
Sky currently coaches over 500 custom home builders in five countries.
Course Curriculum
Running A Family Business
Available in days
days after you enroll
Bonus Items
Available in days
days after you enroll
APB Members Coaching Call
Available in days
days after you enroll