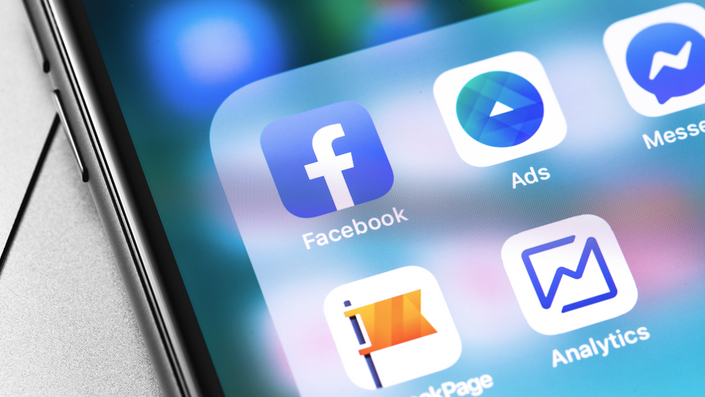 Facebook Advertising Fundamentals
How To Set Up Your Facebook Advertising Account In Less Than 60 Minutes
Stopping advertising to save money is like stopping your watch to save time. – Henry Ford
Are you confused about the best way to generate quality leads for your custom home building company?
Or felt like it's too hard and time-consuming to come up with content to even produce an ad?
We've all been there at some point!
So when we mastered the strategy we decided to document it for you in a new coaching program for custom home builders covering how to set up your Facebook advertising account in less than 60 minutes.
When you have it you'll discover...
How to put everything in place and set up your account so that you can start creating ads instantly!
The different ad types and when it's best to use each type of ad.
How to set up audiences so that you minimise wasted ad spend and maximise return on investment (ROI).
How to measure the effectiveness of your ad campaigns using the Facebook Pixel and conversion events.
How much you should spend on your adverts and how this will actually help you to increase your margins!
How to create an awareness advert in less than 5 minutes by simply using one of your previous Facebook Page posts (you won't even need to spend time writing ad copy or creating fancy graphics)!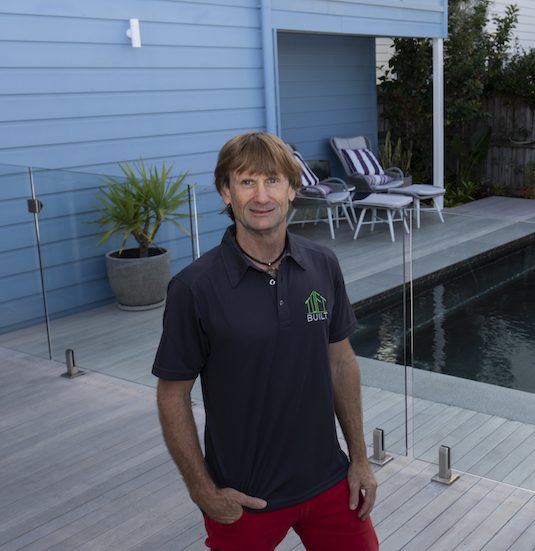 "Wow Thank you. Valuable information for me as I start my company."
- Mark Toft, Toftbuilt, Australia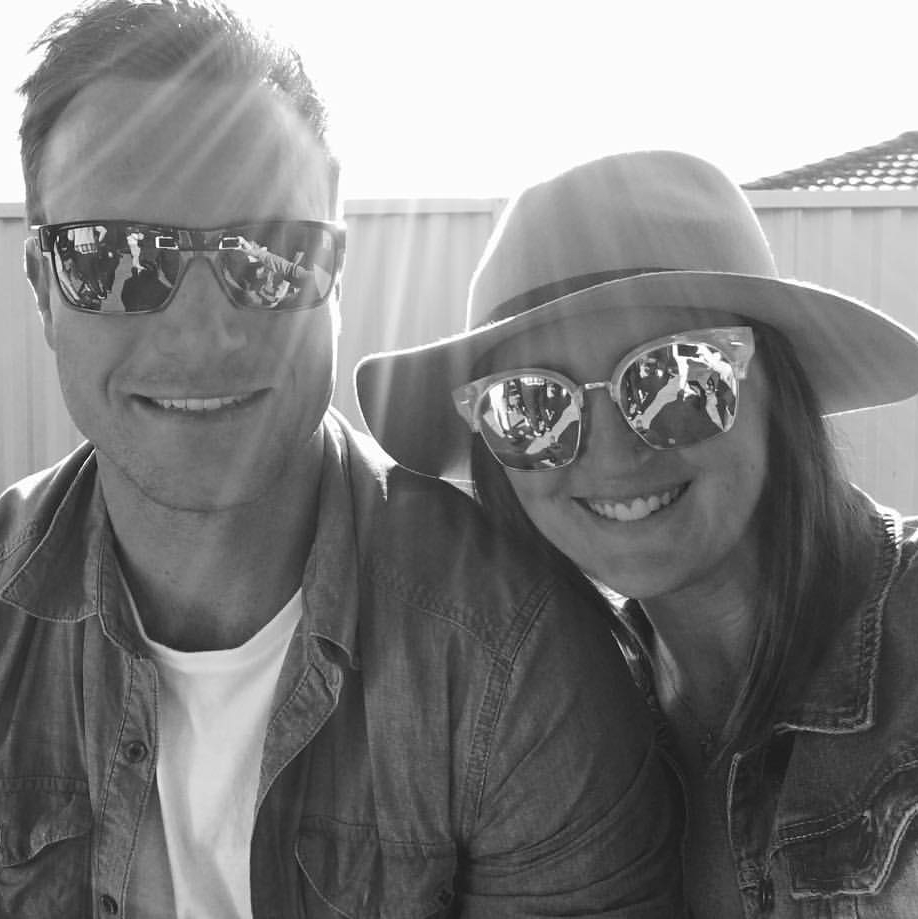 "I like the instructions and that everything is made clear and simple."
- Mitch Chilton Mastery Constructions Australia

"Provided a great start and direction - we will review the training videos."
- Tristan Coyte, Madden Builders, Australia
"It's Like Netflix For Builders"
As well as the course covering Facebook Advertising Fundamentals, you also get instant access to all of these great courses when you become a member of the Association of Professional Builders.
"More than 40% of digital consumers use social networks to research new brands or products."
- GlobalWebIndex
When it comes to implementing Facebook Ads in your construction company, you have 2 options.
Option 1 is to spend hours of your valuable time trying to figure out what works through trial and error...
Alternatively you can take the easy option and follow a step-by-step guide with downloadable templates for less money than it costs most builders to acquire a single lead!
And you have a money back guarantee so there is no risk to you whatsoever!
You can go through the course at your own speed and ask questions from inside the portal.
Don't miss out!
Click on the button below to join The Association of Professional Builders today!
But don't just take our word for it, check out what these builders think of the information waiting for you inside the Association of Professional Builders...
Your Coach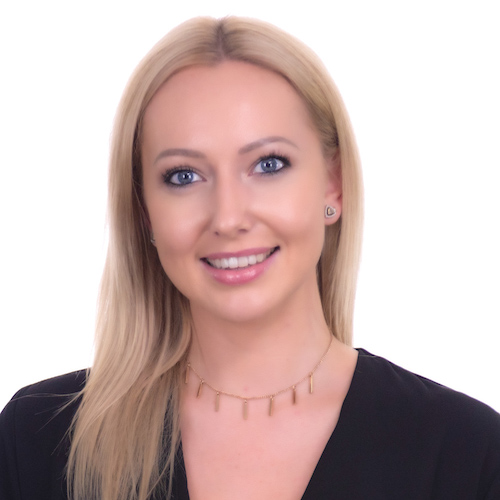 Business Operations Specialist & Co-founder of the Association of Professional Builders.
Sky takes complex business strategies and converts them into actionable step-by-step guides for building company owners.
Sky currently coaches over 500 custom home builders in five countries.
Course Curriculum
Bonus Items
Available in days
days after you enroll
APB Members Coaching Call
Available in days
days after you enroll