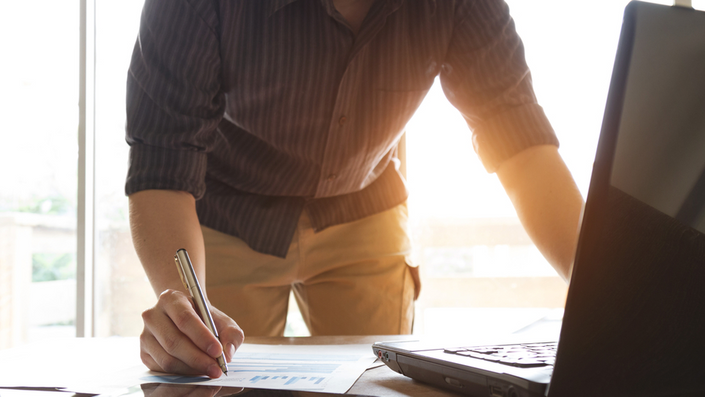 Pricing 4 Profit
How To Price Contracts For A Construction Company Using A Net Margin
"Do the math. Revenue does not necessarily equate to profit." ― Francesca Anastasia
Are you tired of working for wages in your building company? Or worse, getting to the end of the job only to find out you've lost money?
Most residential home builders have never been shown how to price their jobs correctly.
And that's why we created a new coaching program for custom home builders covering how to price contracts for a construction company using a net margin so you can price your jobs correctly and avoid having your profit margin destroyed by cost overruns.
When you have it you'll discover…
Why you should STOP focusing on building more revenue immediately!
How to instantly stop working too hard for too little.
The one secret that the world's most successful builders are using to price their contracts using a net margin…
Why taking on more jobs in order to make more money doesn't necessarily work for residential home builders (and only makes it more difficult).
The one template virtually every successful builder uses in their marketing (and how you can set it up quickly and easily)!
The 3 essential steps of every successful builder uses to guarantee a healthy profit after fixed expenses and drawings.
How to stay on track and avoid having your profit margin destroyed by cost overruns.

INCLUDES A FREE DOWNLOADABLE BOOKLET.
Click on the button below to join the Association of Professional Builders today and get free access to this course.
"It's Like Netflix For Builders"
As well as the course covering Pricing 4 Profit, you also get instant access to all of these great courses when you become a member of the Association of Professional Builders.
"The bottom-line is, that nothing should affect your bottom-line." ― Mamur Mustapha
When it comes to pricing jobs profitably for your ideal clients, you have 2 options:
Option 1 is to spend hours of your valuable time trying to figure out what works through trial and error...
Alternatively you can take the easy option and follow a step-by-step guide with downloadable templates for less money than it costs most builders to acquire a single lead!
And when you join the Association Of Professional Builders you have a money back guarantee so there is no risk to you whatsoever!
You can go through the course at your own speed and ask questions from inside the portal.
Don't miss out!
Click on the button below to join The Association of Professional Builders today!
But don't just take our word for it, check out what these builders think of the information waiting for you inside The Association of Professional Builders...
Your Coach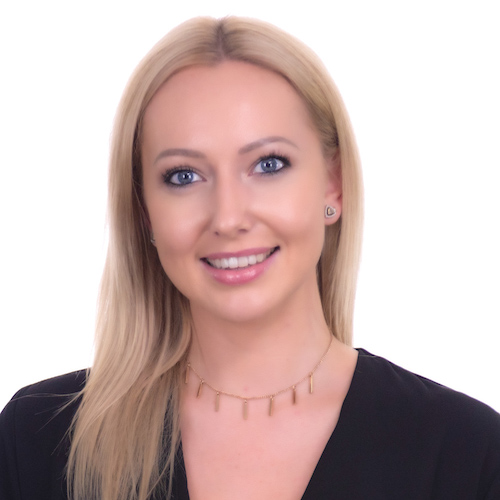 Business Operations Specialist & Cofounder of The Association Of Professional Builders.
Sky takes complex business strategies and converts them into actionable step-by-step guides for building company owners.
Sky currently coaches over 187 custom home builders in 5 countries as well as leading the APB consumer marketing which generates high quality leads for our Certified Professional Builders.
Course Curriculum
How To Price Contracts For A Construction Company Using A Net Margin
Available in days
days after you enroll
Bonus Items
Available in days
days after you enroll
APB Members Coaching Call
Available in days
days after you enroll