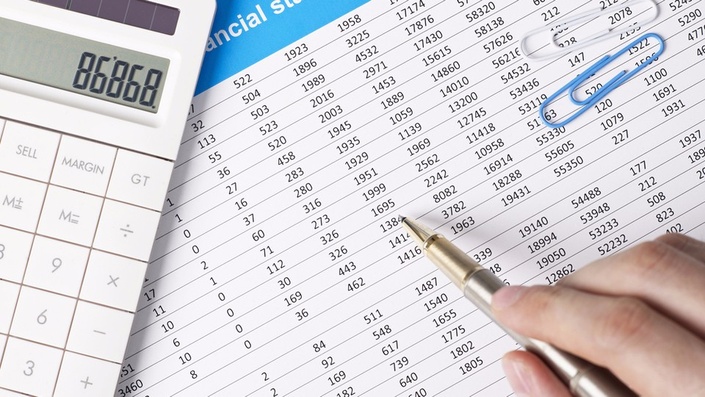 How To Read Your Financial Statements
How To Understand The Figures In Your Accounts Without Relying On Your Accountant Or Bookkeeper To Tell You.
You know how frustrating it is when your financial reports never seem to make any sense? You have to wait until year end for your accountant to tell you if you've made any money or not...
We hear you. It's a common frustration among residential home builders who just want to be able to look at a monthly report and understand the main numbers...
As business owners, we've all been there at some point...
And that's why we created a mini training program for members of the Association Of Professional Builders covering how to read your financial statements.
When you have it you'll discover...
How much you need to sell each month just to break even.
How to set targets for the next financial year.
How to work out the net worth of your building company.
How to uncover exactly how much money you make every month.
How to plan the growth of your building company so you can budget for additional team members prior to growing. (Feasibility/What if)
The proven template that can be followed by each of your team members to improve their own productivity.
Click on the button below to join the Association OF Professional Builders Today & Get Free Access To This Course.


"The BEST builders information you can find! I have been through a few builders coaches and you guys win hands down. Really realistic figures and goals."
- Isaac Watt, Born Builders, Richmond, VIC, AUSTRALIA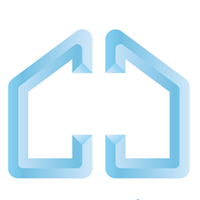 "I now have a clearer understanding of what I should be looking for in my business financials."
- John Mc Aleese, Calier Construction, Eastern Suburbs Sydney, NSW, AUSTRALIA
"It's Like Netflix For Builders"
As well as the course covering how to read your financial statements, you also get you instant access to all of these great courses when you become a member of the Association Of Professional Builders.
"You don't need to know how to use the Accounting Software in order to run a successful building company, but you do need to be able to read and understand your financials.
When it comes to reading your financial statements, you have 2 options.
Option 1 is to spend hours of your valuable time trying to figure out what works through trial and error...
Alternatively you can take the easy option and follow a step-by-step guide with downloadable templates for less money than it costs most builders to acquire a single lead!
And you have a money back guarantee so there is no risk to you whatsoever!
You can go through the course at your own speed and ask questions from inside the portal.
Don't miss out!
Click on the button below to join The Association Of Professional Builders today!
But Don't Just Take Our Word For It, Check Out What These Builders Think Of The Information Waiting For You Inside The Association Of Professional Builders...
Your Coach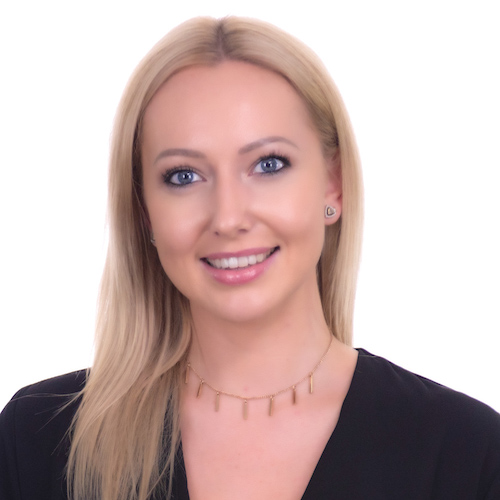 Business Operations Specialist & Cofounder of The Association Of Professional Builders.
Sky takes complex business strategies and converts them into actionable step-by-step guides for building company owners.
Sky currently coaches over 250 custom home builders in 5 countries as well as leading the APB consumer marketing which generates high quality leads for our Certified Professional Builders.
Course Curriculum
How To Read Your Financials Without Relying On A Bookkeeper
Available in days
days after you enroll
Bonus Items
Available in days
days after you enroll