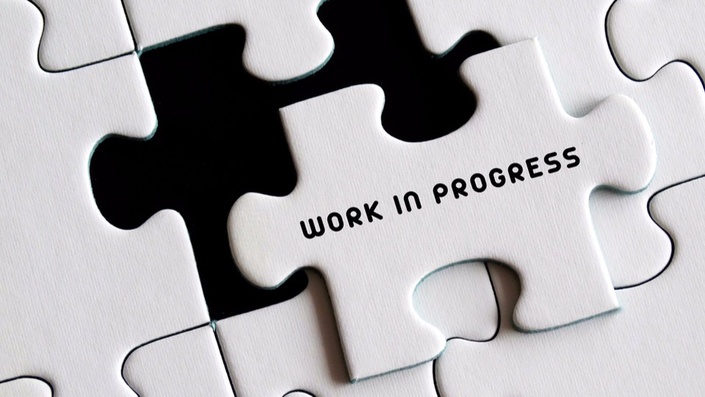 How To Calculate WIPAA
How To Calculate The Work In Progress Accounting Adjustment For A Construction Company.
Watch Promo
80% fail in first 5 yrs, then 80% following 5 years
― Dunn & Bradstreet
You know how confusing it is when you look at the profit in your accounts each month?
One month it's high. The next month you've lost money.
It makes no sense.
You're not alone. It's an unspoken problem faced by virtually every residential home builder.
Which is why we created a mini training program for custom home builders covering How To Calculate Work In Progress for a building company.
When you have it you'll discover…
How to produce monthly financial reports that are 100% accurate without using a bookkeeper
The difference between 'Workflow' and 'Work In Progress' (Hint: It's not what you think!)
The #1 secret that the world's most successful builders are using to stay in business for 20+ years
The one tool virtually every successful builder uses on a monthly basis (and how you can download it for free)
How to take control of your building company's future and avoid feeling confused about your financial position
Why you should STOP relying on your accountant to calculate Work In Progress Immediately!
Discover the exact net worth of your building company and avoid relying on your accountant to tell you
Click on the button below to join the Association Of Professional Builders today & get free access to this course.
"It's Like Netflix For Builders"
As well as the course covering How To Calculate WIPPA, you also get you instant access to all of these great courses when you become a member of the Association Of Professional Builders.

"If you don't know your numbers, you don't know your business." ― Marcus Lemonis
When it comes to calculating the most important number in your accounts, you have 2 options:
Option 1 is to spend hours or your valuable time trying to figure out what works through trial and error...
Alternatively you can take the easy option and follow a step-by-step guide with downloadable templates for less money than it costs most builders to acquire a single lead!
And when you join the Association Of Professional Builders you have a money back guarantee so there is no risk to you whatsoever!
You can go through the course at your own speed and ask questions from inside the portal.
Don't miss out!
Click on the button below to join The Association Of Professional Builders today!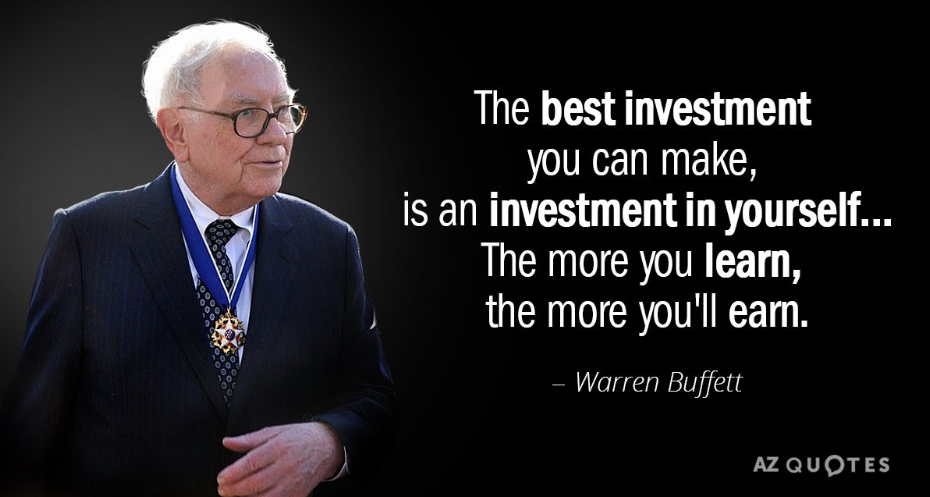 But Don't Just Take Our Word For It, Check Out What These Builders Think Of The Information Waiting For You Inside The Association Of Professional Builders...
Your Coach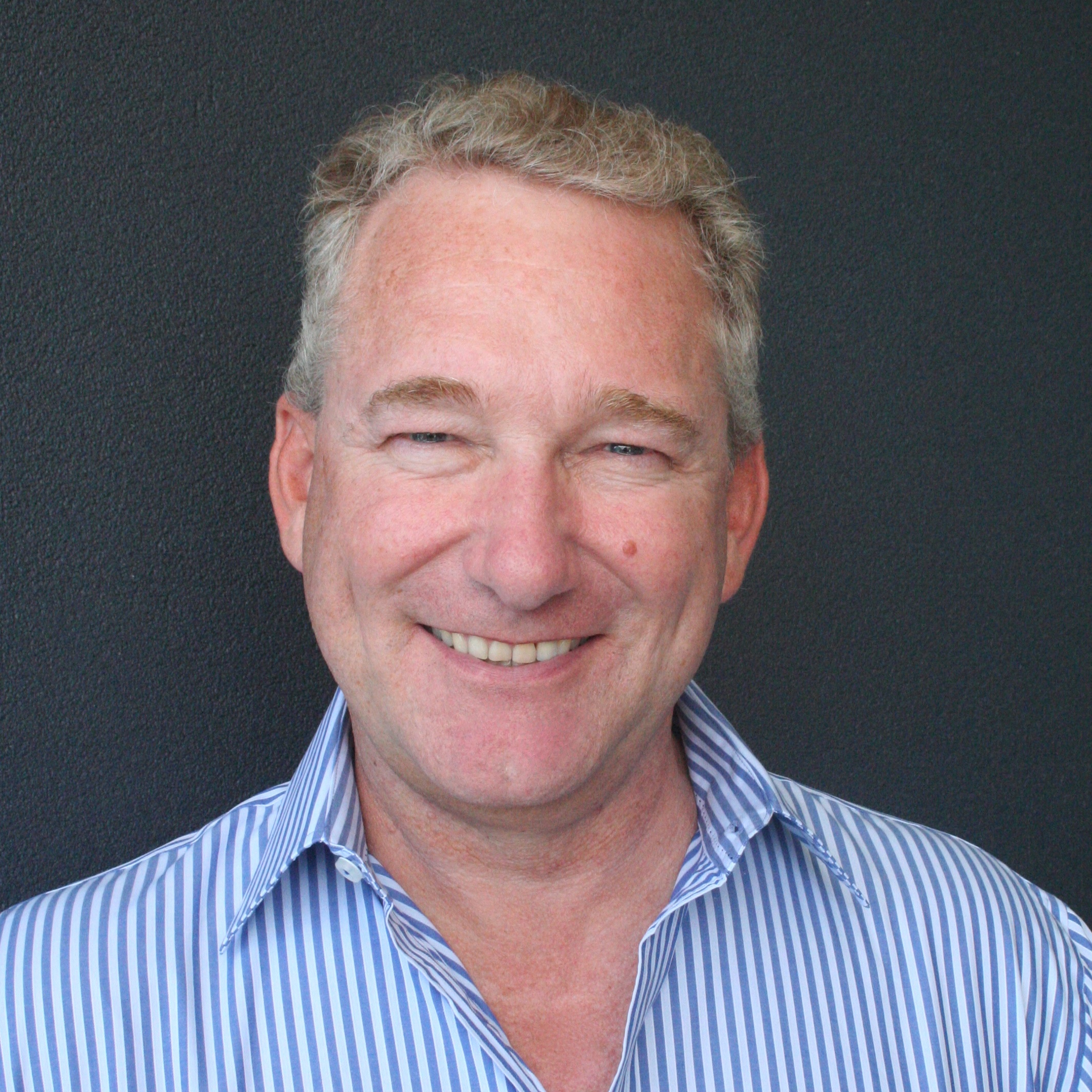 Construction Marketing, Finance & Business Specialist coaching residential home builders in 5 countries and helping them to generate high quality leads and avoid competing on price.
Course Curriculum
The Work In Progress Accounting Adjustment For Builders
Available in days
days after you enroll
Bonus Items
Available in days
days after you enroll